High Pure Water Making Machine Brackish Water Purfication Filter
Product Detail
Product Tags
Pure water / high purity water treatment system is a kind of system to achieve the purpose of water purifying through various water treatment processes and water quality monitoring system.  As per the users' different requirements of the purity of the water, we combine and permute the pretreatment, reverse osmosis and mixed bed ion exchange (or EDI electric desalting unit) to make a set of pure water treatment equipment, moreover, all the water tanks in the system are equipped with liquid level control system, and the pumps are equipped with pressure protection device, on-line water quality detection and control instrument and PLC programmable controller are applied for the whole system to make the equipment running with no labor on duty.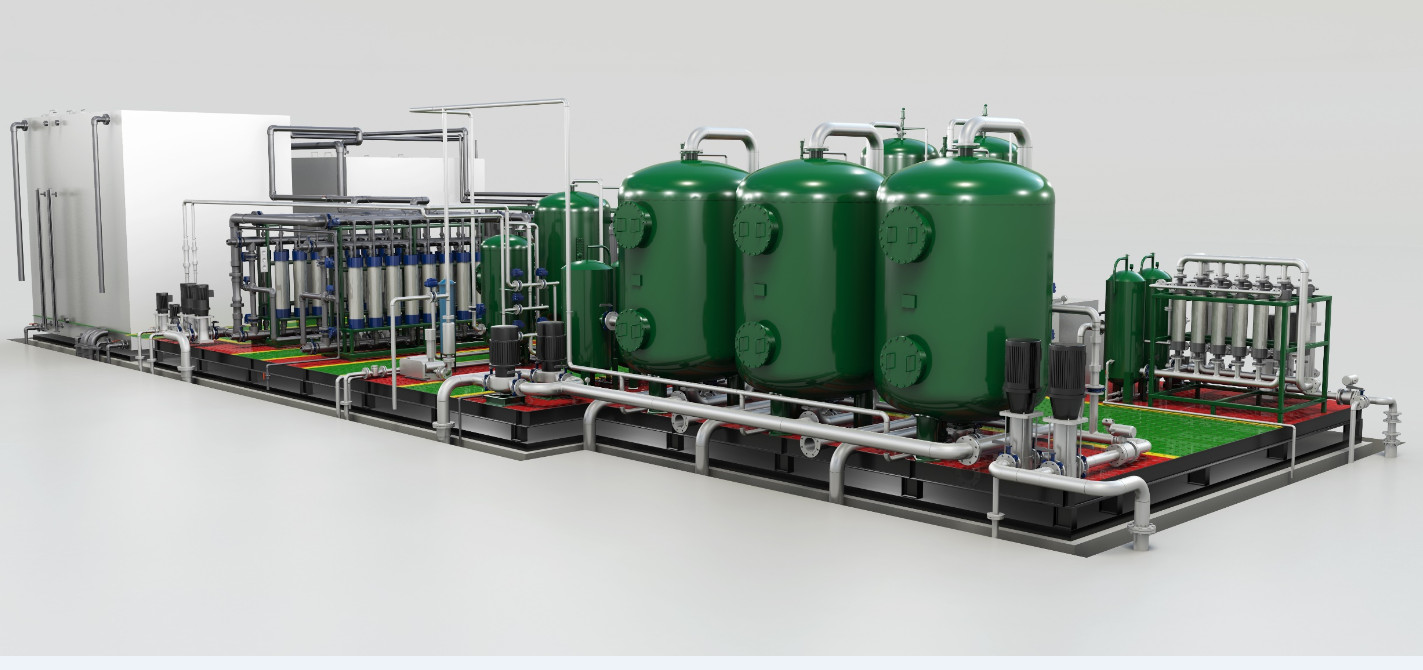 Raw water tank → Raw water pump → Quartz sand filter → One stage security filter → UF systemð UF treated water tank → RO high pressure pump → RO water tank  → Two stage high pressure pump → Two stage RO unit → RO water tankð Ion exchanger booster pump → Ion exchanger → Degasser unit → Water supply pump
● RO membrane: DOW, Hydraunautics, GE
● Vessel: ROPV or First Line, FRP material
● HP pump: Danfoss super duplex steel
● Energy recovery unit: Danfoss super duplex steel or ERI
● Frame: carbon steel with epoxy primer paint, middle layer paint, and polyurethane surface finishing paint  250μm
● Pipe: Duplex steel pipe or stainless steel pipe  and high pressure rubber pipe for high pressure side, UPVC pipe for low pressure side.
● Electrical: PLC of Siemens or ABB , electrical elements from Schneider.
● Direct Flow High pressure Steam boiler (steam injection boiler) for Oilfield heavy oil recovery
● Brewery      
● Power plant       
● Pharmaceutical water
● Home Drinking water
● Industrial factory
● Public works
Model

Capacity

 ( t/d )

Working Pressure

(MPa)

Inlet Water Temperature

(℃)

Recovery

(%)

JTRO-JS10

10

0.8-1.6

5-45

50

JTRO-JS25

25

0.8-1.6

5-45

50

JTRO-JS50

50

0.8-1.6

5-45

65

JTRO- JS 100

100

0.8-1.6

5-45

70

JTRO- JS 120

120

0.8-1.6

5-45

70

JTRO- JS 250

250

0.8-1.6

5-45

70

JTSO- JS 300

300

0.8-1.6

5-45

70

JTRO- JS 500

500

0.8-1.6

5-45

70

JTRO- JS 600

600

0.8-1.6

5-45

70

JTRO- JS 1000

1000

0.8-1.6

5-45

70
High Pure Water Making machine
720tons/day for oil refinery plant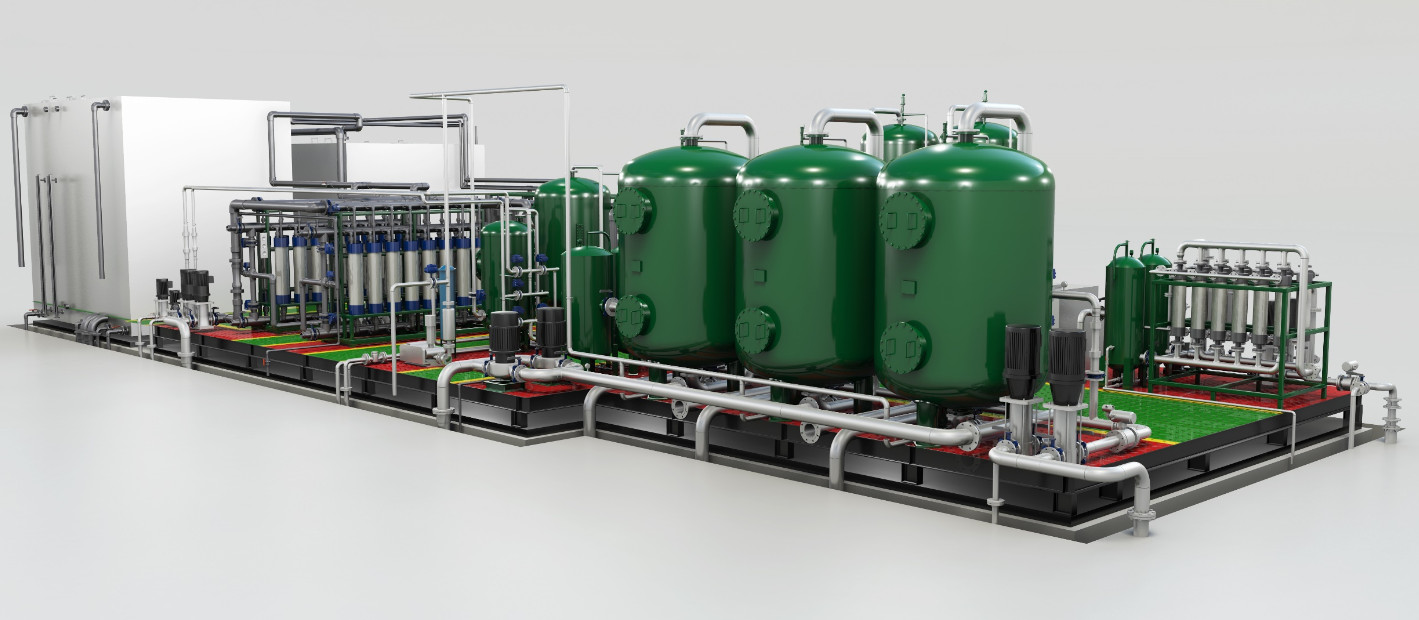 River water purification machine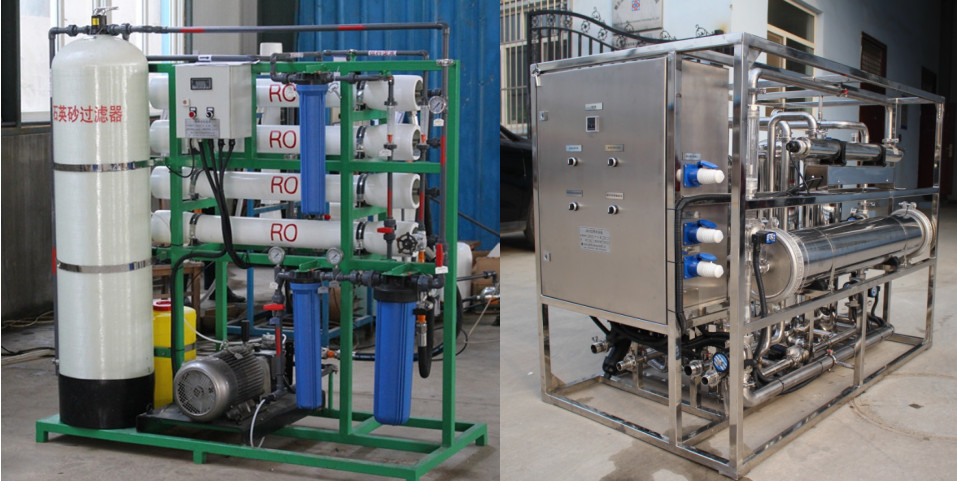 ---
---
Write your message here and send it to us