Brackish Water Purification Machine
Product Detail
Product Tags
Brackish river/lake/underground/well water needs to be filtered and purified to make fresh pure water for drinking, showering, irrigation, home use, etc.
Quick Details
Place of Origin:China                   Brand Name:JIETONG
Warranty:1 Year
Characteristic: customerized             Production time: 90days
Certificate:ISO9001, ISO14001, OHSAS18001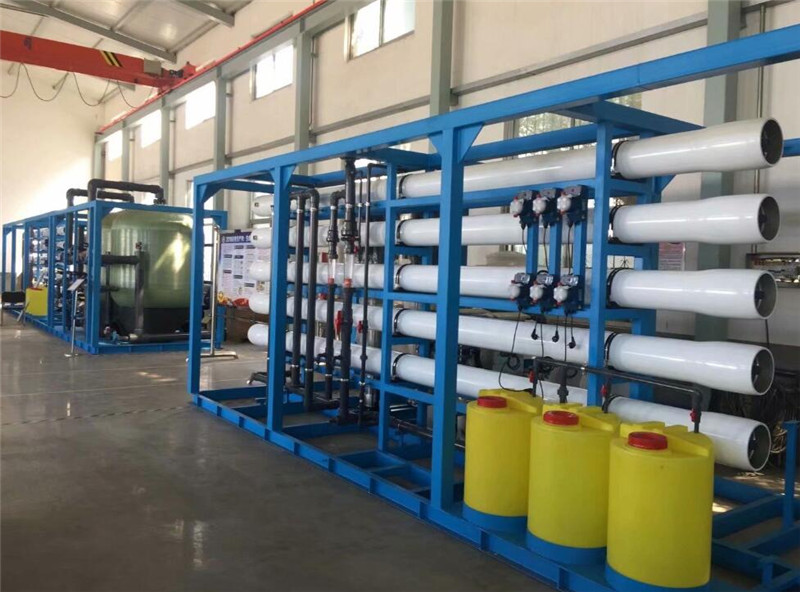 Technical Data:
Capacity: 500m3/hr
Container: Frame mounted
Power consumption: 70kw.h
Recovery rate: 65%;
Raw water: TDS <15000ppm
Production water<800ppm
Operation method: Manual/Automatic
Brackish river/lake/underground/well →  Raw water booster pump  →  Quartz sand filter →   Activated carbon filter  →  Security filter  → Precision filter →  High pressure pump → RO system → Production water tank
● RO membrane: DOW, Hydraunautics, GE
● Vessel:ROPV or First Line, FRP material
● HP pump:Danfoss  super duplex steel
● Energy recovery unit:Danfoss super duplex steel or ERI
● Frame:carbon steel with epoxy primer paint, middle layer paint, and polyurethane surface finishing paint  250μm
● Pipe:Duplex steel pipe or stainless steel pipe  and high pressure rubber pipe for high pressure side, UPVC pipe for low pressure side.
● Electrical: PLC of Siemens or ABB , electrical elements from Schneider.
● Processing enterprises
● Municipal city drinking water plant
● Hotel/Resorts
● Industrial feeding water
● Gardening
Model

Capacity

( t/d )

Working Pressure

(MPa)

Inlet Water Temperature

(℃)

Recovery

(%)

JTRO-JS10

10

0.8-1.6

5-45

50

JTRO-JS25

25

0.8-1.6

5-45

50

JTRO-JS50

50

0.8-1.6

5-45

65

JTRO- JS 100

100

0.8-1.6

5-45

70

JTRO- JS 120

120

0.8-1.6

5-45

70

JTRO- JS 250

250

0.8-1.6

5-45

70

JTSO- JS 300

300

0.8-1.6

5-45

70

JTRO- JS 500

500

0.8-1.6

5-45

70

JTRO- JS 600

600

0.8-1.6

5-45

70

JTRO- JS 1000

1000

0.8-1.6

5-45

70
River Water Purification Machine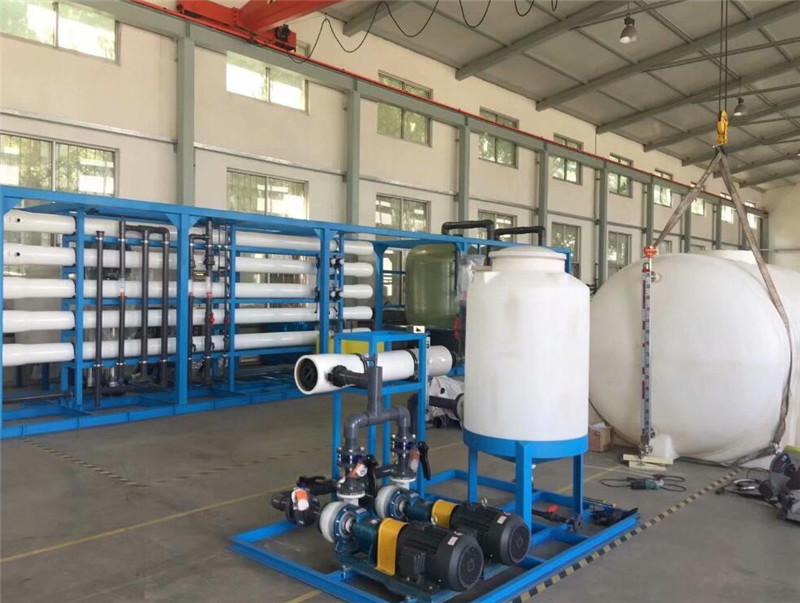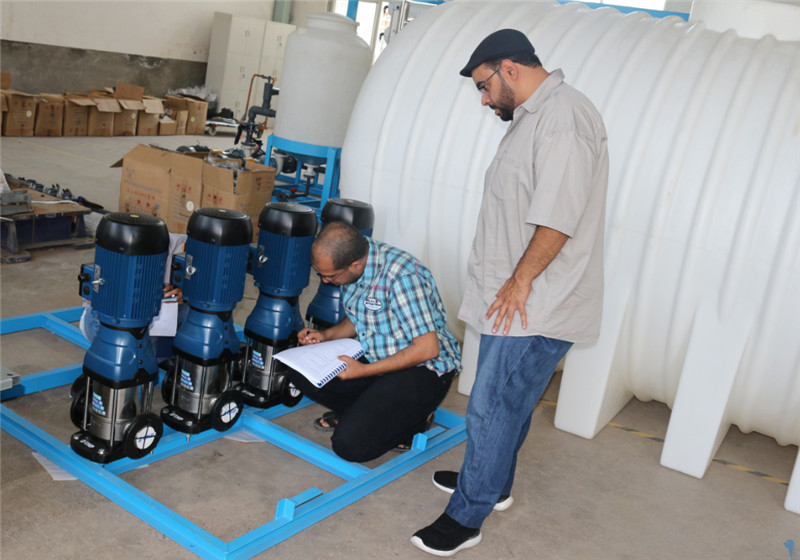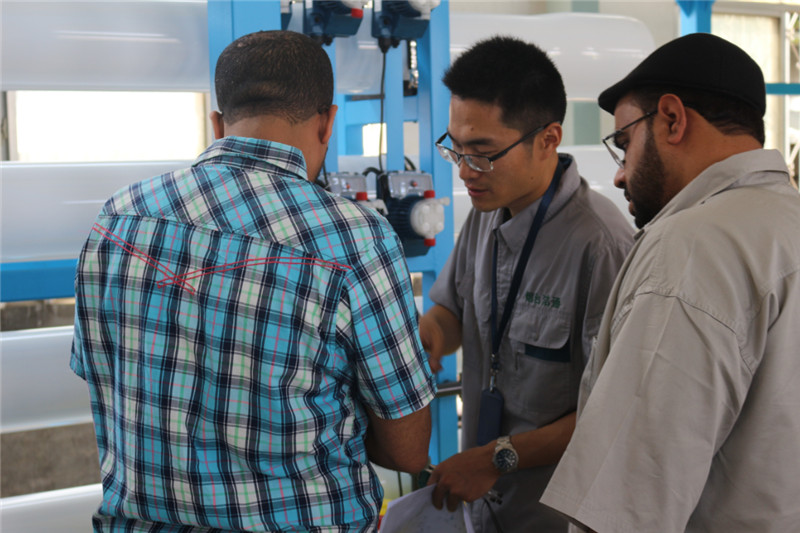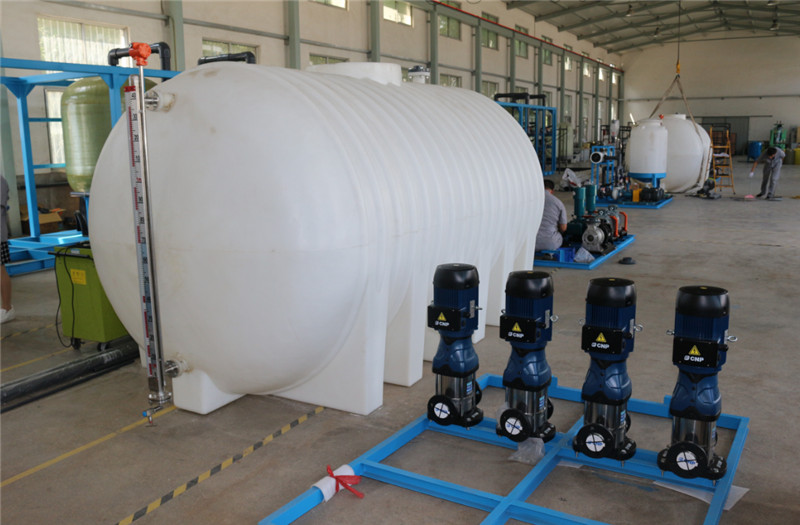 ---
Previous:
Small size Sodium hypochlorite Generator
---
Write your message here and send it to us