Yantai Jietong Water Treatment Technology Co., Ltd. specialized in industrial water treatment, seawater desalination, electrolysis chlorine system, and sewage treatment plant, is a new high-tech enterprise professional for water treatment plant consulting, research, development, production and sales. We have obtained more than 20 inventions and patents, and achieved the accreditation of quality management system standard ISO9001-2015 , environmental management system standard ISO14001-2015  and occupational health and safety management system standard OHSAS18001-2007.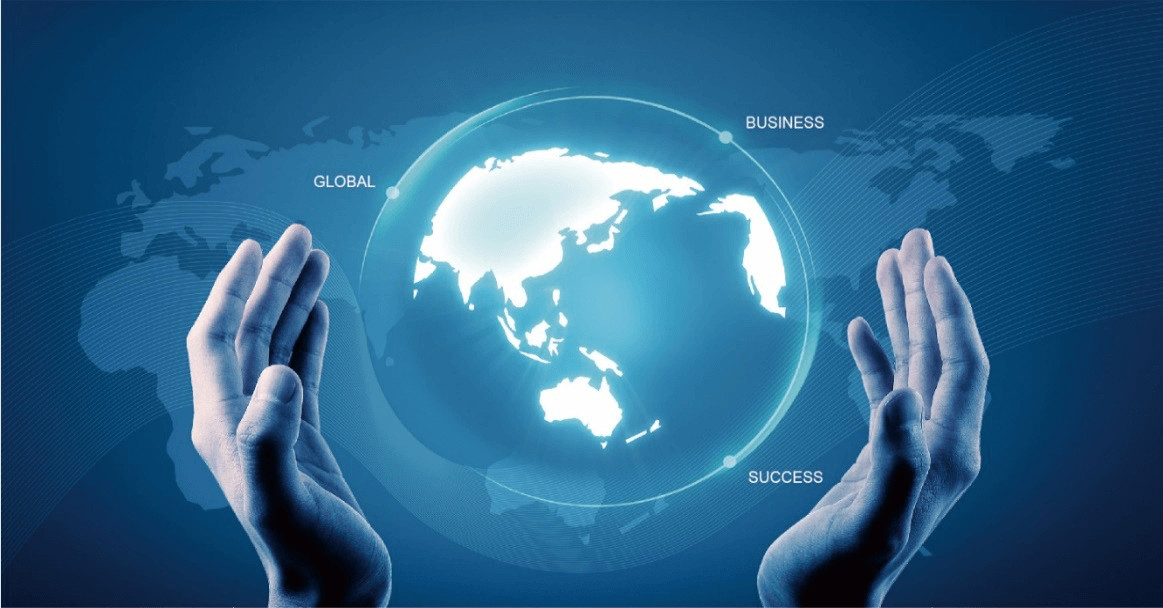 We adhere to the aim of  "Science and Technology as guide, Quality for survival, Credit for Development" , have developed eleven series of 90 kinds of water treatment products,  some of which are  selected as designated products by PetroChina, SINOPEC and CAMC. we have provided large-scale electrolysis system for seawater corrosion prevention for power plant in Cuba and Oman,  and provided High Pure water machines  from seawater  for Oman, which had achieved high appraise from our clients with competitive price and quality. Our water treatment projects have been exported to all over the world, such as Korea, Iraq, Saudi Arabia, Kazakhstan, Nigeria, Chad, Suriname, Ukraine, India, Eritrea and other countries.
Company Developing History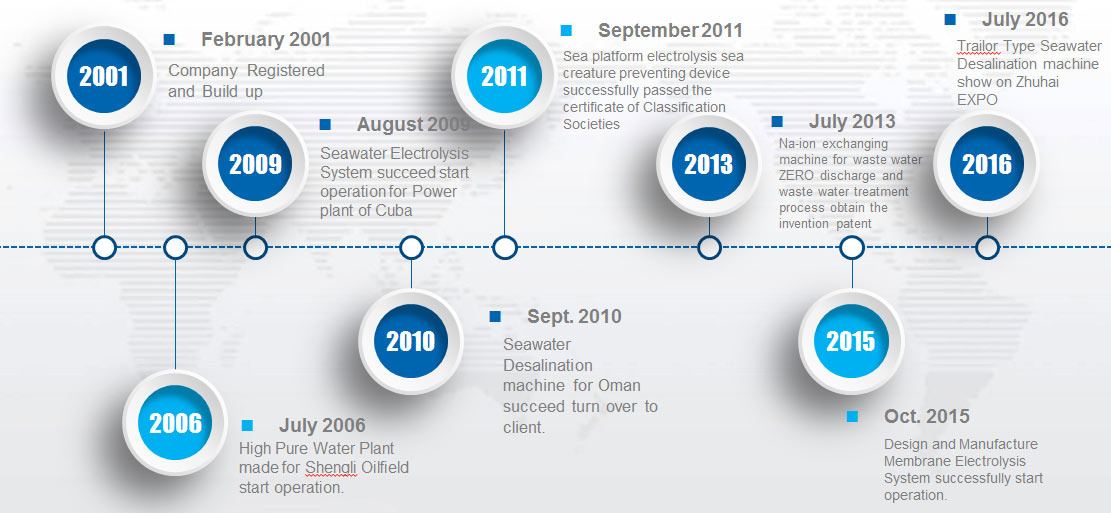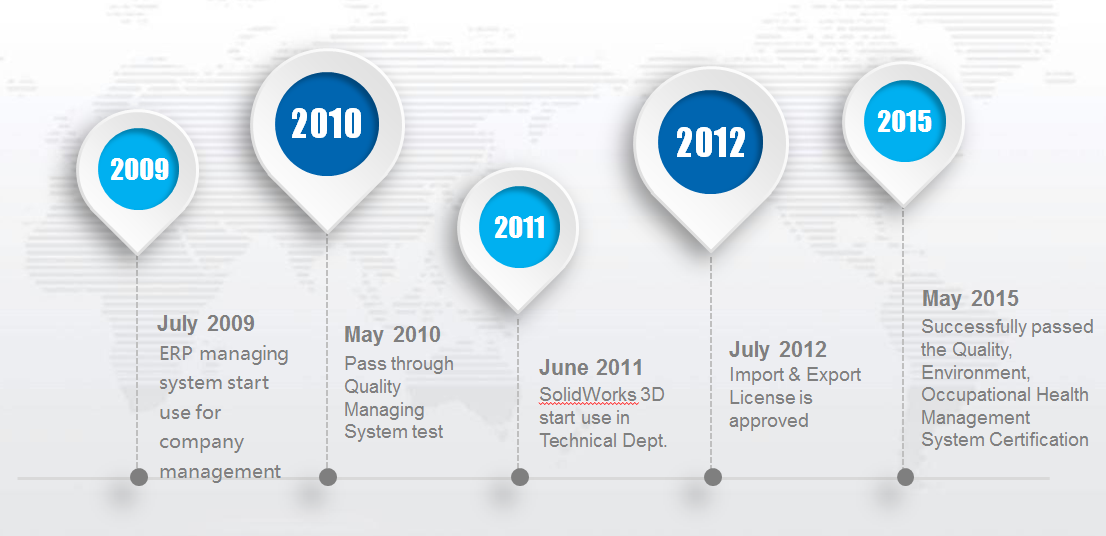 Technical Department Design Ability
Since 2011, the company has fully launched the Sliodworks software 3D digital design platform. SOLIDWORKS's intuitive 3D design and product development solutions can conceive, create, verify, communicate and manage innovative ideas, and transform innovative ideas into excellent product designs. Before product manufacturing, by testing products in a virtual world, engineers can effectively evaluate performance, improve quality, and accelerate product innovation.
Through the 3D model, better communicate with customers of the product, faster respond to customer needs, and exchange product ideas and designs with customer. Take use of 3D design data to sell new products with the help of realistic rendering and immersive AR and VR content, 3D product data is provided to ensure the correct production of inspection documents, high-quality user manuals and workshop documents. An excellent design team focuses on providing overall solutions for global water treatment users.